Bently Ford is the founder of Ford Financial Services of East Texas. He has been serving individuals, families, and businesses in northeast Texas since 1992.
"One of the benefits of working with me is my ability to provide clear, easily understood explanations of financial products and services.
Using my knowledge and experience to help people pursue their financial goals is the thing I enjoy most about this business."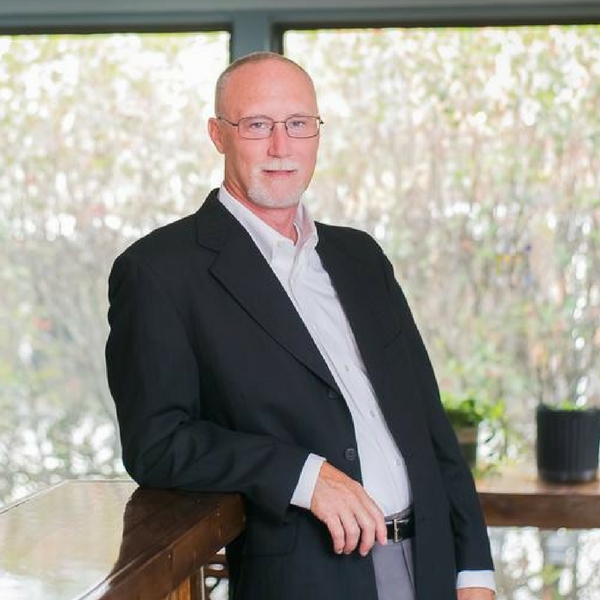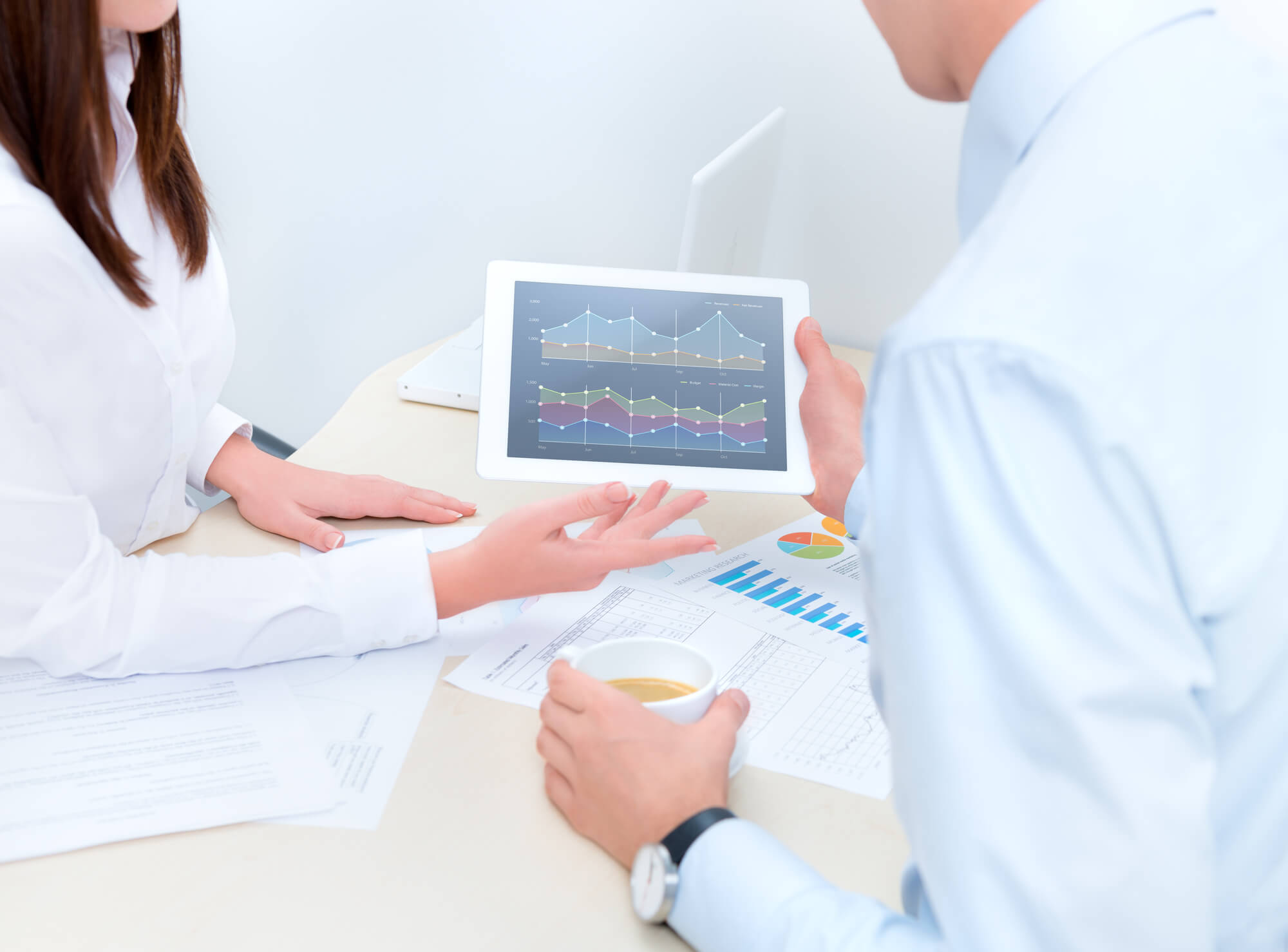 Bently Ford is a Registered Investment Advisor who is passionate to provide guidance for insurance, investment, and retirement planning. After earning his Bachelor's degree from Stephen F. Austin State University in 1990, Bently spent 20 years working with healthcare workers on their retirement plans.
"A lot of times when people get older and retire you see them still working somewhere part-time. I always hope they are working because they want to not because they have to due to an inadequate retirement income."   
"Everyone has dreams and aspirations about retirement, and I show people strategies that help them get where they want to go."
Bently is married to his childhood sweetheart Charae, who is an elementary school counselor. The couple has three daughters and one son. Bently is an avid fisherman and sports fan and regularly participates in bass tournaments throughout the state.