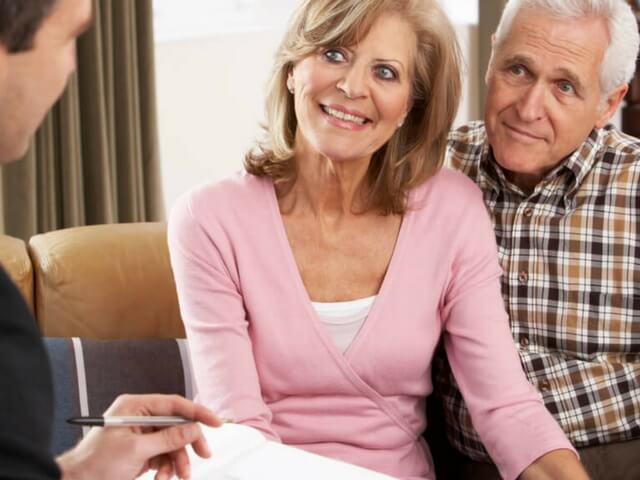 Retirement Income Planning
Have you been thinking about how much money you will need to keep up with costs during your retirement?
Do you have goals for leaving money for your children and wonder if your plan will achieve them?
Are you looking for a Retirement Income Plan that is easy to understand and follow?
—
At FFS you have access to the latest income planning software with easy to understand and simple to follow visual graphs that shows you if your plan is working.
Our guidance can help you find investments that have the potential for rising income during your retirement.
Bently Ford brings twenty years' experience in providing retirement planning for health care employees to his clients. He has a thorough understanding of the ERISA guidelines in employer plans and applies his skills as an Investment Adviser Representative to the success of your portfolio.
Managed Money
Would you really like some guidance but don't know anyone trained to help you?
Do you find yourself wondering which funds to pick when investing?
Do you want to know how often to review your investments or understand whether they are performing the way they should?
—
With Ford Financial Services' (FFS) Managed Money services you get a trained Investment Adviser Representative who works for you. 
Bently Ford manages clients' funds with Capital Asset Advisory Services that have some of the top professional money managers in the industries.
FFS manages money on the TD Ameritrade platform and provides you the benefits of Bently Ford's broad base of portfolio experience.
Informational Speaking | Retirement Income
Bently Ford provides educational talks to groups wanting to learn more about the factors involved in retirement income.
Contact him for more information.